Rock Solid! South Carolina Granite Countertops Survive the Outdoors
Our climate in South Carolina is ideal for granite, which is impervious to most anything. South Carolina granite countertops are what you'd call rock solid. Granite is the second-hardest material behind diamonds, so it's going to be scratch- and crack-resistant. Outdoor granite surfaces in South Carolina require little maintenance and the cost is worth the return in aesthetic versatility and value.
How can I Use Granite in Outdoor Spaces?
Obviously, granite countertops are a popular choice for outdoor areas in South Carolina. We love the sleek contrast of Black Mist Honed countertops against a lighter-colored stone. Alternatively, you can create a cutting board adjacent to a grill space – perfect for checking the doneness of those medium rare steaks you'll be grilling up more often.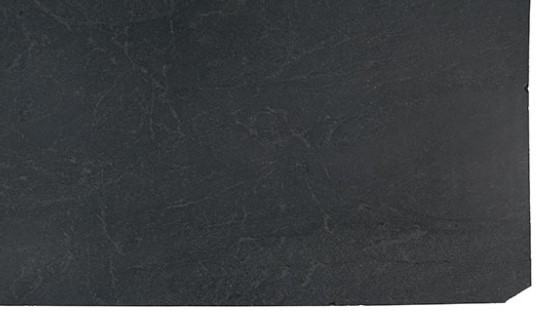 You can also enclose an entire grill with granite countertops. We think the Luna Pearl granite adds an attractive amount of color variation. Granite is certainly useful for bars and patio tables, as well.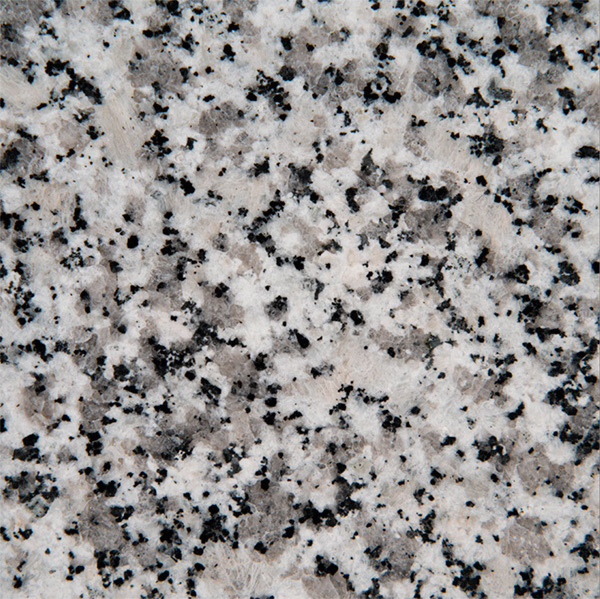 The garden is a natural home for granite, whose weathered, earthy texture makes it well-suited for stepping stones, a bench, or an enclosed fountain area. While South Carolina temperatures rarely call for bonfires for warmth, a Steel Gray Leathered granite fire pit can be a mood-setting enhancement to a basic outdoor area.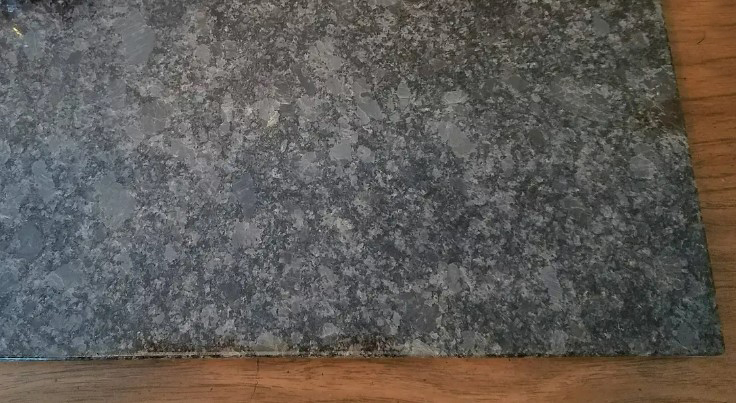 How Can I Preserve My Granite Countertops in South Carolina?
Granite's strength lies in its ability to withstand extreme impacts and temperatures.
Spoiler alert: while extremely cold temperatures are unlikely in South Carolina, the state definitely experiences the heat! Darker granites will get more hot in the sun, which may cause it to move more often. There's also a possibility of hailstorms; in which case, homeowners can simply drape granite countertops and surfaces with a heavy cloth.
Another way to preserve granite is to shield it with other outdoor features. A roof, covered porch, pergola, or awning can all create barriers between granite countertops and the impact of the sun, wind, and other elements.
Even if you opt not to create coverage in these ways, your outdoor granite countertops should be just fine in South Carolina temperatures. Granite won't discolor in the sunlight, and it also won't stain (as long as it is properly maintained).
There is no need to purchase any fancy cleaning supplies. In fact, many of them can actually cause the granite to deteriorate more rapidly. To keep your granite countertops and surfaces in pristine condition, simply wipe them down regularly with a warm soapy rag. Add in regular sealings and you'll surely increase your granite's longevity and appeal.
We love using granite in the designs for our clients' outdoor spaces. View our portfolio of completed projects to see examples of South Carolina granite countertops and other granite surfaces in action.
TO LEARN MORE:
To learn more about natural stone, or the Stone Central team, visit our website at StoneCentralSC.com
– Bonni
– Bonni