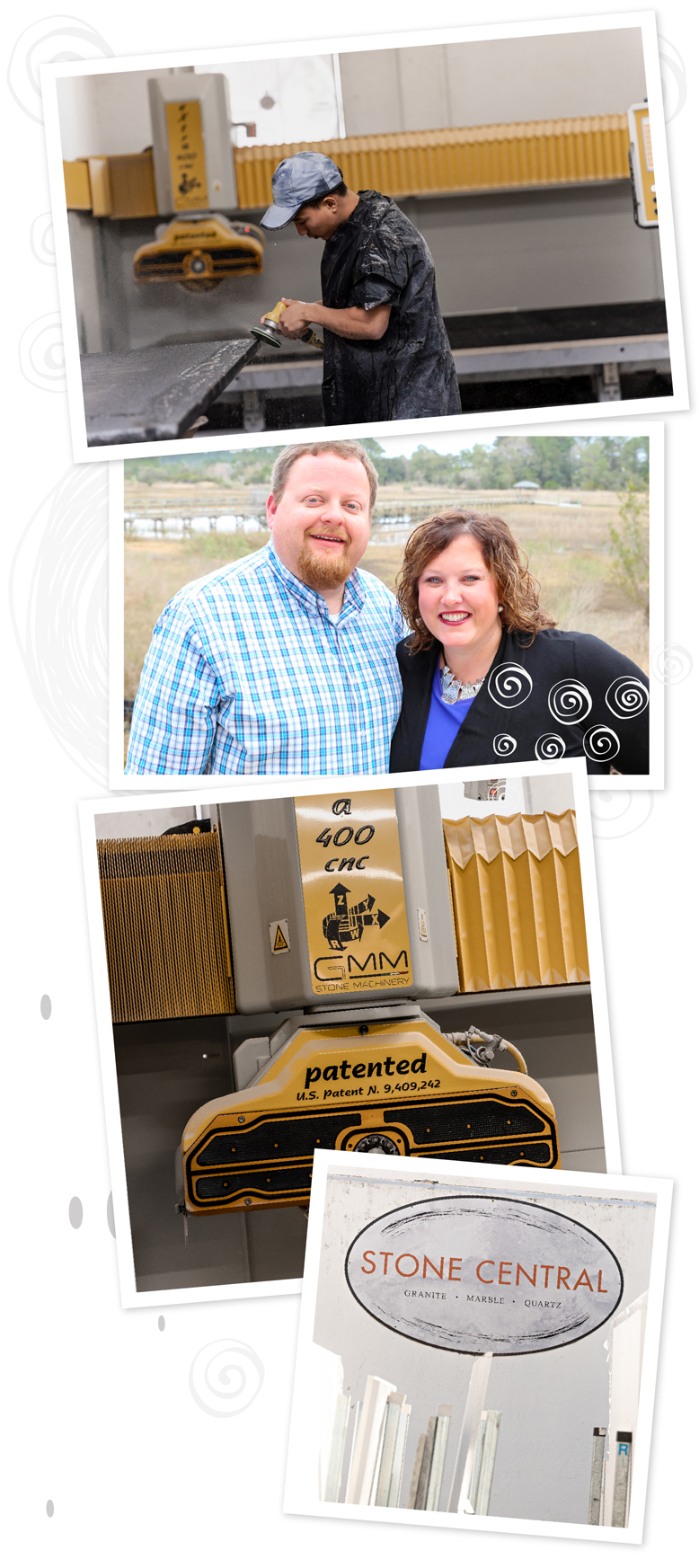 Stone Central is a boutique fabricator of unique and exotic natural stones including granite, marble, quartz, quartzite, and engineered marble. We are a family owned and operated shop focusing on just a handful of beautiful kitchens, bathrooms, or fireplaces at a time.
Stone Central is located in the heart of Summerville, a short distance from Charleston, South Carolina. We are known for our one-of-a-kind craftsmanship and exceptional service. Our facility encompasses more than 7,500 square feet of fabrication and office space in this downtown location. It's exciting for us to be in a location with such a rich history.  For instance, in the 1950's this space was used as a dress factory.
We measure, cut, polish, and install solid surfaces for kitchens, bathrooms, fireplaces, outdoor bars, in-pool bars, and many other custom applications.
Established in 2016, we specialize in residential and high-end commercial projects. Our customers have told us that they appreciate our personalized customer service, friendly atmosphere, attention to detail, and access to an unmatched selection.
Learn about what makes us different.  Call or email today to speak to one of our stone experts.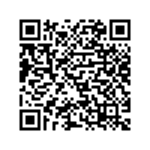 Bonni has a long-standing background in customer service, taking great pride in the building of long-term relationships with her customers.
She enjoys working one-on-one with clients throughout the process- from start to finish. This means that she's helping customers with the selection of the appropriate stone types for their spaces and is able to educate them about the pros and cons of each.
This hands on approach is a true value-added bonus when working with Stone Central.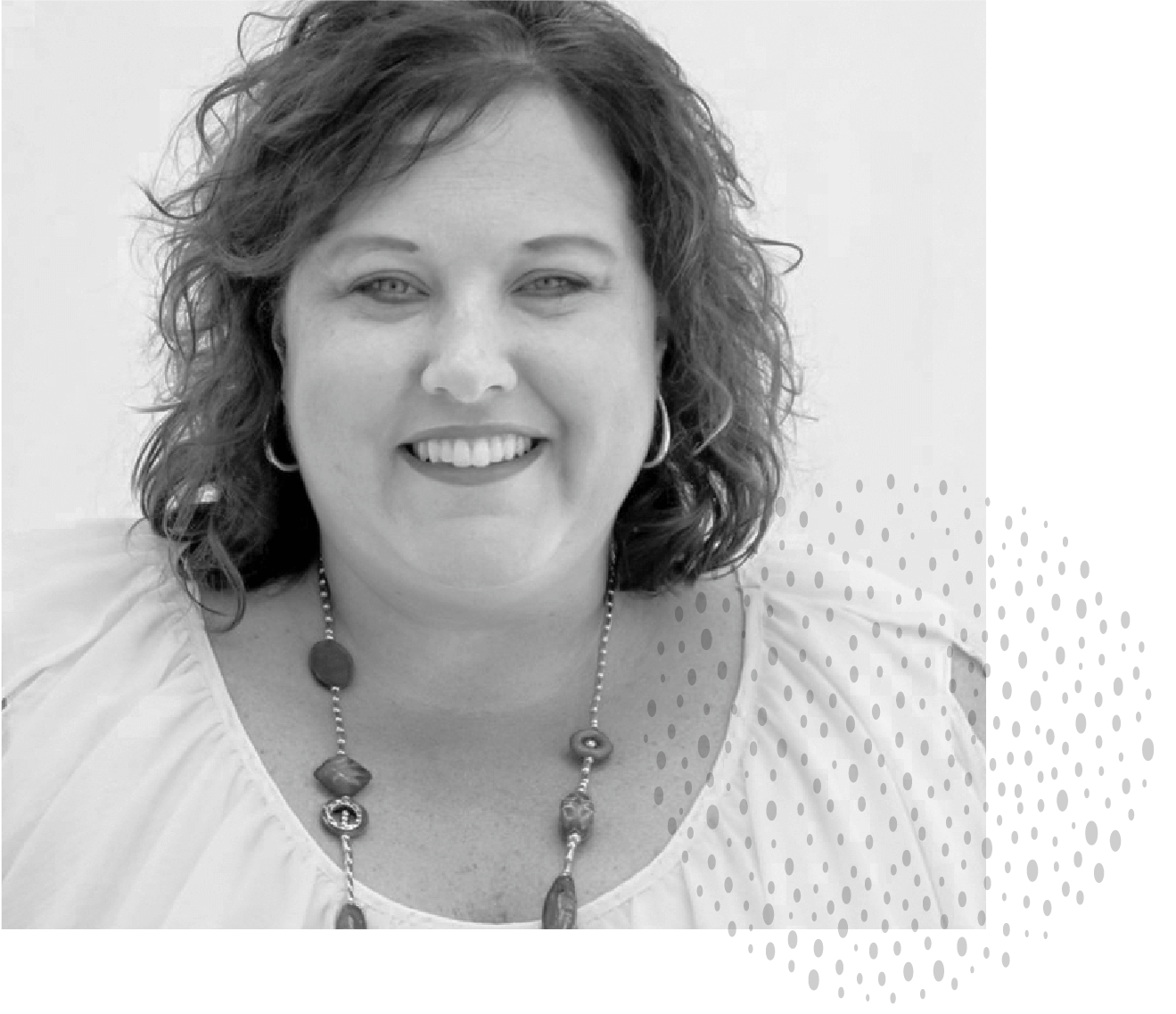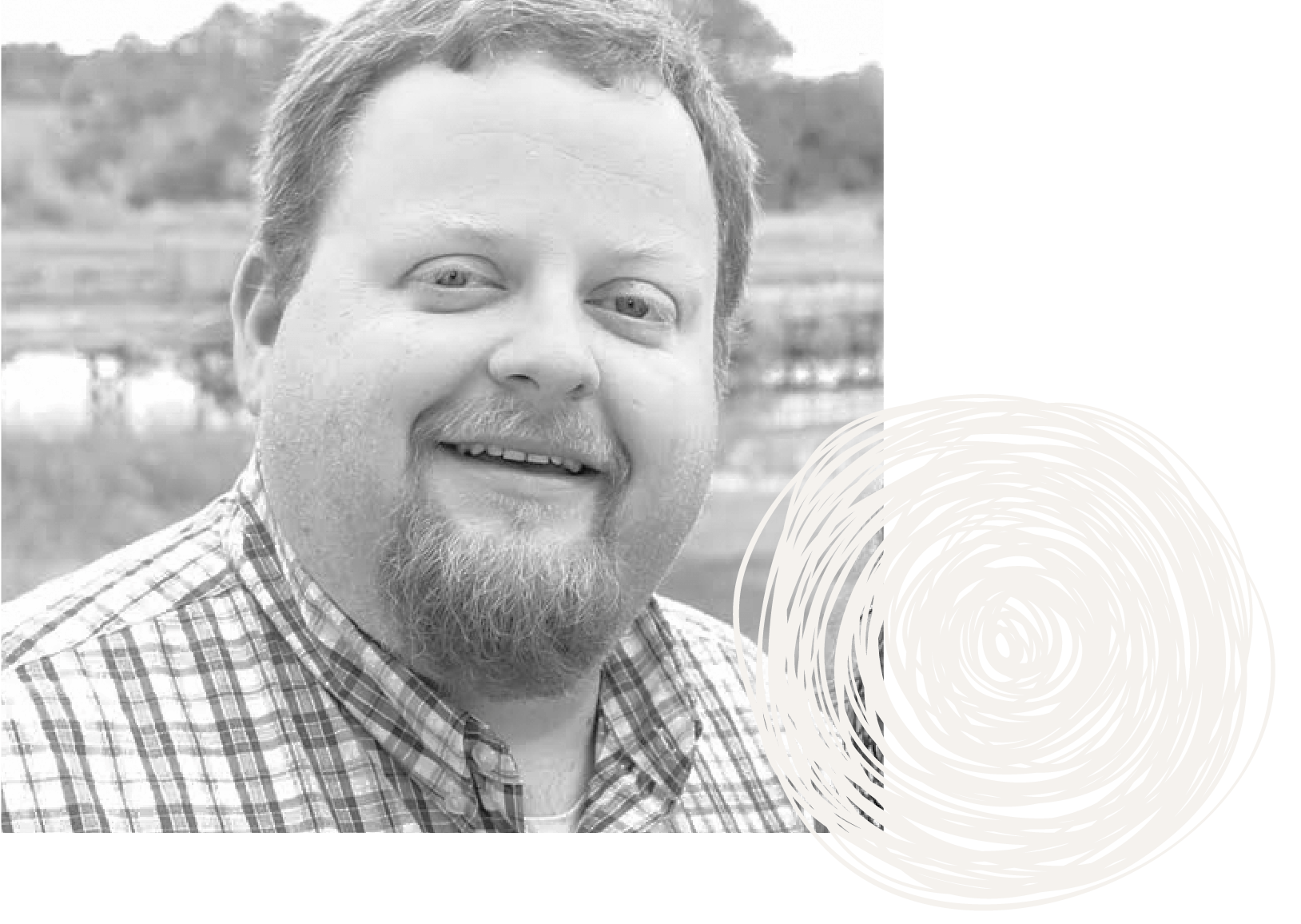 Sam knows a lot about customer satisfaction.  He is a custom home builder and the owner operator of Icon Construction, providing high-end construction services to home owners since 2006.
Sam also specializes in all things natural stone.  As such, he enjoys the opportunity to help home owners beautify their homes with the elegance that granite, marble, or quartz add to a space.
Sams takes pride in all of his endeavors and will work to earn your business and to build a long-term working relationship with you.
Ask him about any special requests you may have.
The staff at Stone Central are truly the BEST! They go above and beyond to ensure the best quality products at fair prices, with amazing customer service. You will not be disappointed when trusting Stone Central with your next project!!
Jordan S.
Charleston, SC